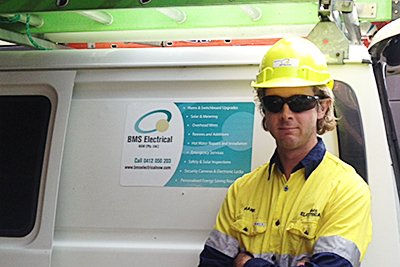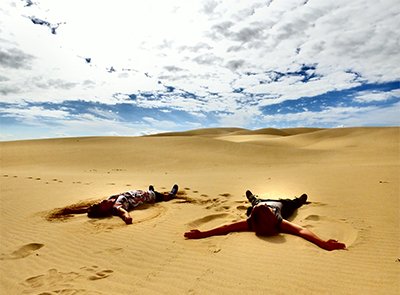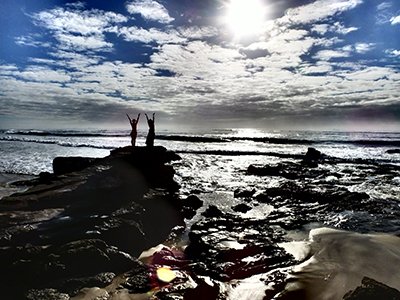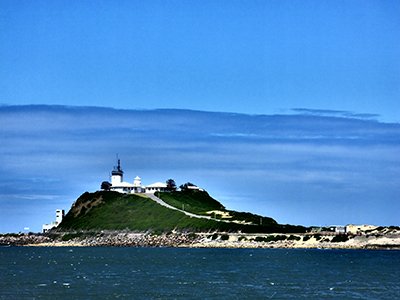 Contact
Contact Info
E-mail: bms.electrical@hotmail.com

Phone: 0412 050 203

Address:1D George st, Mayfield East, NSW 2304
Questions? Get a free Quote!
Contact us for information on the products and services that we offer. We would be more than happy to provide you with a quote, product information or further information about the work that we do.
If you are not sure if we can help with your project, why not ask us? We can generally help with a wide range of electrical projects, even if you think that your job is that little bit different. No job is too big or too small. So call us today to discuss your needs further.
About us
BMS Electrical founded in 2010 by Mark Price has been servicing throughout NSW carrying out domestic and commercial work.
Mark has 20 year experience in emergency services.
20 Years experience Level 2 – BMS Electrical contestable Level 2 works as an Authorised Service Provider.
5 Years experience in Solar Design and Installation
Our goal is for us to be your first point of call when you want to discuss anything electrical, or ways to save money when it comes to electricity.
BMS electrical is a small scale company that has the time to customise and cater to the customer's specific needs and requirements. We continue to endeavour to provide a tailored service to our customers, will not try and upscale, and have excellent testimonials that can attest to this.
At BMS Electrical our top priority is our customers and their satisfaction.
Social Media